5 Best Preparation Tips for Competitive Exam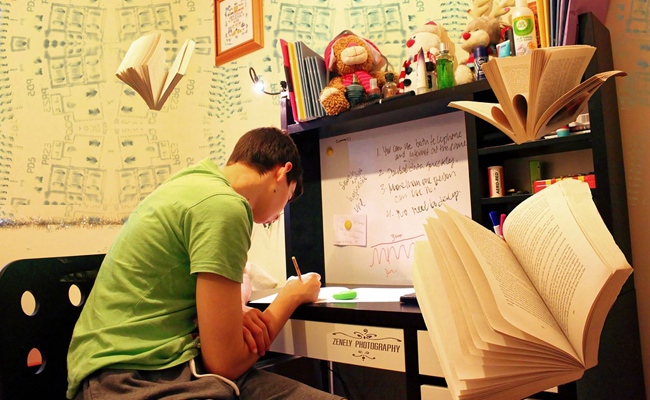 Hello Everyone! As we all know that competitive exams are in trends nowadays. There are a number of competitive exams held in our country like Bank Exams (IBPS, SBI), Engineering Exams (JEE MAIN, JEE Advanced), Doctor Exams (AIPMT, AFMC Entrance), Class 12th Passed Competitive Exams (NEET, VITEEE), etc. Apart from these exams, there are other exams also, so today we are going to discuss with you best preparation tips for competitive exams that you can follow and easily do wonder in your exam.
So let's start with our list of Top 5 Preparation Tips for Competitive Exam:-
Time Management:-
Look, Time Management is very important in any field of work, whether you are giving the exam or preparing for it. Also, make your time schedule and devote your time accordingly because if you aren't able to manage your time then you will always face failure in your life. So whenever you are giving your exam, always fixed a separate time for each subject.
     2. Focus on Your Strength:-
Never ever feel bad for your weakness, and never put much attention to them because more you will focus on your weakness, the more you will lose your confidence. So, it is always suggested to look forward and focus on your strengths and always try to sharp your strength/skills as much as you can, only this is the way to tackle the pressure of these competitive exams.
     3. Practice, Practice & Practice:-
Have you ever heard "Practice Make a Man Perfect", if not then please not that practice is the key to success in any work. So if you are preparing yourself for your competitive exams, so always remember to practice as much as you can, because without practice you cannot able to remember all the stuff you have read for your exam. Do practice regularly whether it is oral or written.
    4. Show some Smartness:-
The students should work smart as well as hard. With the word smart I mean to say, always try to look for the smart strategy to preparing for the exam like, whenever you are reading your subject and if you notice any important line in it, mark them with highlighter or make its short notes so that in future you can easily read those important points at the time of revision. This is called Smart Work.
    5. Speed Optimization:-
Speed is as important as time management. Always focus on your writing speed and try to improve it as much as you can because most of the students failed to complete their exam even if they know all the answers, so this is one of the most important preparation tips for competitive exam that you should take seriously.
So, these are 5 Best Preparation Tips for Competitive Exams that I feel you should follow. If you are preparing yourself for SBI Clerk exam, then you should see some tips of How to Crack SBI Clerk Exam in First Attempt 2018 – Guide.
Author Bio:-
Pankaj Budhija, He is a passionate blogger and Digital Marketer Enthusiast, who loved to guide people in right path of success through his writing skills. You can see his more work on Indian Government Jobs Portal