Top 8 YouTube Channels That Will Make Your Study Easier!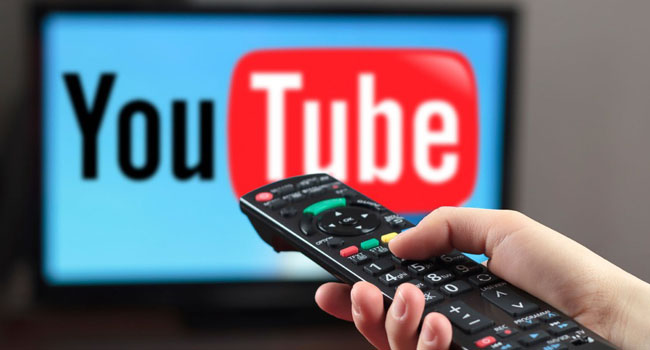 Top 8 YouTube Channels That Will Make Your Study Easier
Who does not like to waste time on YouTube? I surely know that it can send you down a rabbit's hole, but did you know that you can actually subscribe to channels that will be beneficial? I can see you getting all excited and with good reason. Now when someone complains that you are spending too much time on YouTube, you can tell them that you are studying. Here are the top 8 YouTube channels all students should subscribe to.
This YouTube channel is used in classrooms all over the world, so you know it's a good one. John Green is the brains behind this channel and covers anything from philosophy to history.
If you want to stay up to date with the latest educational news, then this is the channel for you. They discuss many science discoveries and the newest comic books, just to name a few. You can catch up on all your geeky news on this channel.
One of the most popular educational channels on YouTube, is definitely Khan Academy. You can find anything from math tutorials to science experiments on this channel. Need some advice on how to do a professional diversity statement? Well, with this channel on your side you will be writing a diversity statement that is incredible in no time.
This channels also covers so many different subjects that you might want to take a minute to search for ones that are related to your studies. It just contains a wealth of information. This channel may not seem like the most exciting channel out there, but you will surely increase you knowledge.
Missed class for a few days and don't know how you are going to catch up? Well, maybe on your next few days off from school, allow the tutors on this channel to become your teachers. Many teachers use this channel in the classroom because you can find most subjects on there. Looking for that sample diversity statement? You'll probably find it and much more on this channel.
As a student, it is important to continue to build your vocabulary. This channels offers you just that. They discuss different words and gives you the history, meaning and some extra information on it. Now you are able to use these words in the correct context, which is going to help you going forward.
You know when a real rocket scientist is behind a channel, it is going to be a good one. The goal of this YouTuber is to increase his intelligence every day and he would like to take you on this journey with him. All the mysteries of physics are explored on this channel and trust me, you will walk away from these videos a little smarter.
Maths and science will always be important to students and just everyone in general. This channel contains so much information of these two subjects that it just had to make this list. I would just check this channel out based on the cool name, but hey it's up to you.