Top 5 Reasons to Invest in Oracle Certification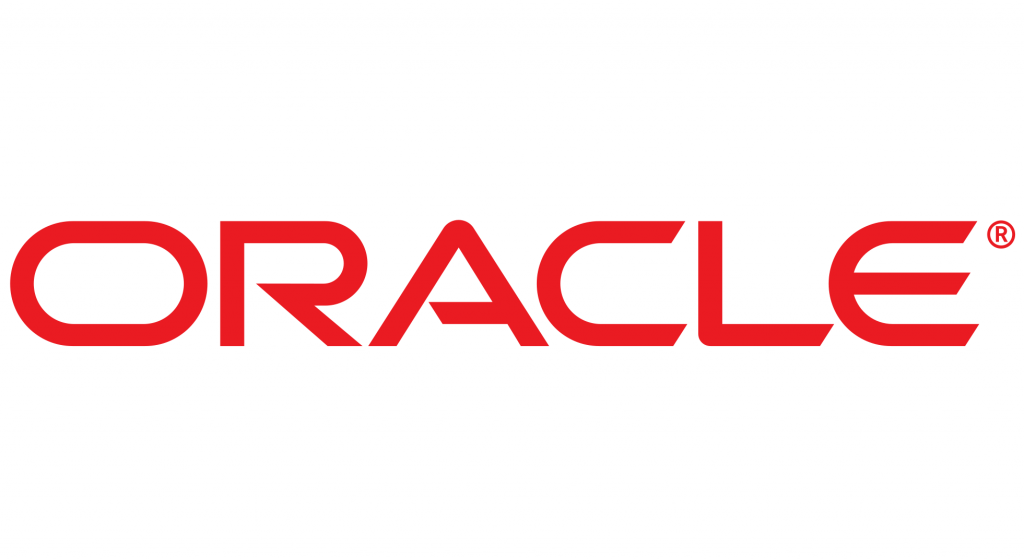 The Oracle professionals who have the latest certifications of Oracle enjoy a highly rewarding and dynamic career. Currently, there are more than 350,000 OCPs (Oracle Certified Professionals) all over the world, and the number is increasing considerably with every passing year. The globally-recognized certifications can help you succeed in your IT career and can help you provide significant benefits to the organization you work for.
If you are still confused whether investing in Oracle Certification is right for you, we have a list of 5 reasons why you absolutely should.  Let's delve deeper into each of these five reasons.
1. Gives you Professional Edge
The qualification in Oracle definitely provides you a competitive edge. If you have been in the IT industry for some time, you might have already been through instances where multiple candidates compete for a position.
With the certification in Oracle, you demonstrate to the employer that you are committed to upgrading your skills and knowledge which can benefit the organization if hired. When competing for important positions or in large organizations, the certification can significantly improve our chances of getting hired.
2. Increasing industry Demand for Oracle Certified Professionals
The demand for professionals with Oracle Certification has been increasing consistently over the past few years. It is now very important for IT professionals to not just have the skills but also get certified for those skills and appear more attractive to the employers.
The employers search for ways with the help of which they can differentiate the prospective employees from the applicants. Fortunately, the popularity of Oracle has made the certifications an important differentiating factor.
3. Less vulnerable to Economic Downturns
Industries like IT are highly vulnerable to economic downturns of a country. Massive layoffs are now not very uncommon in the industry. However, if you are someone with high-level certifications, you are less vulnerable to such downturns.
With Oracle, the highest credential you can earn is being an Oracle Certified Master (OCM). If you have this certification, you'll be considered as an industry expert throughout your peers and organization, making you less vulnerable to layoffs even when the economy is declining.
4. Building a Successful Career
With Oracle Training and certification you get to strengthen the foundation skills required for a job role which you might have to take up when you are just starting your career. For instance, when you clear Oracle OCA DBA, you significantly increase your chances of getting hired for an entry-level IT position. The certification works just like a stepping stone to help you evolve into a better professional.
After clearing OCA, you can then go for OCP qualification which will require you to demonstrate a wide range of skills to get certified and grow further in your professional life. With increasing demand for OCP professionals, the certification will add more value and visibility to your resume.
5. Oracle Certified Professional Logo
When you clear the certification exam of Oracle, you get a digital certification badge which you can flaunt on digital platforms like LinkedIn, Twitter and Facebook. Apart from validating your technical and professional expertise, the logo also proves very useful for the verification purpose.
It easily demonstrates your dedication to achieving expertise in your field, and every logo provides specific skills validation that you have achieved.
With the increasing competition in the IT industry, it is now integral for every professional to look for ways that can help them achieve an edge over others. With Oracle Training and certification, you can rest assured that you won't just have an edge but also the best opportunity to succeed in your career.