Wanna Know How Can You Score The PTE?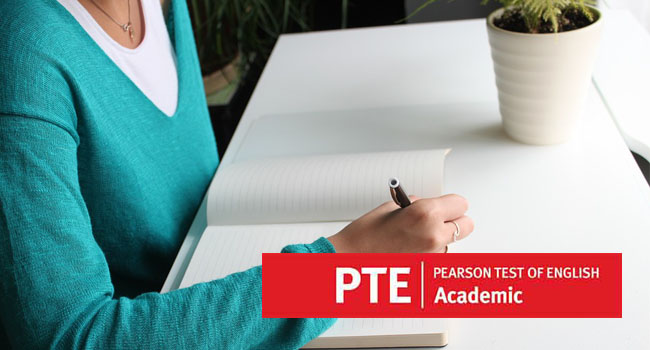 Pearson's Test of English Academics(PTE) is one prominent exam to give for your visa approval. PTE is an exam that tests your English language skills and based on your command over the language, you will be scored. Based on that your permit for visa will be granted and your application for prominent institutes and organizations will be considered.
Technically, PTE is easier compared to IELTS because it will be computer based, totally. There will be no human input except the candidate themselves. Hence there will be no unjust during the examination and score calculation at all.
Even though it's mentioned above that PTE is easier, the candidate will still need to have a good amount of preparation to clear this examination.
Basic steps to master English and ace PTE exams are:
Read, Read and Read: Yes, you got this one right; you need to read and read a lot. It doesn't matter what you are reading as long as you are reading. Reading materials like newspapers, journals, BBC articles, novels, etc; are the best sources to learn and polish your language.
Listen: If you want to be fluent then you need to hear how words are played when spoken. Whenever you read a novel and hear someone speak, the language divides into bookish and colloquial. Bookish language is one that we use to write classic novels or in prominent magazines and essay's whereas colloquial is the one that we use generally in a conversation. Hence, you need a combination of both to master the lingo.
Sample/Mock Tests: There are multiple websites in the internet that provides free sample PTE test and Free PTE test material that has been set up exactly like the real PTE exam environment to give the candidates the feel of how exactly the exams are conducted. Websites like linguasoftech.com provides PTE academic mock test and PTE academic sample test to the subscribers; completely preparing them for the exam that will change their lives.