Stop Doing these Things Immediately if You Want to Crack JEE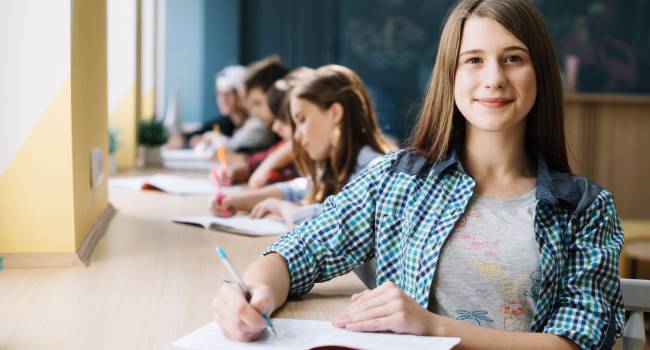 Clearing JEE and securing admission in one of the top institutes is one of the primary goals for many engineering aspirants in India. However, JEE exams which are divided into two categories – JEE Main and JEE Advanced are not easy to crack. Over the years, JEE has gained a reputation for being one of the "world's toughest entrance exams."  
While such a title is enough for many candidates to back out, in order to succeed in the exams they have to make sure that they plan properly and engage in effective preparation which demands a lot of hard work and undivided concentration. Meanwhile, these are the general principles for success which are written about in many blogs or educational websites. No doubt, these articles will help candidates prepare well but there are a lot of other factors that each individual should consider or keep in mind. There are certain notions that candidates need to realize are wrong and come out of. Avoiding them will significantly help in performing better in the main exams. If you are wondering what are these then let us enlighten you. 
I am taking coaching so my preparation is done. 
Well, taking coaching helps as you will gain access to experienced mentors and refined study materials based on the official IIT JEE Main syllabus. But this does not ensure your success. What you have to realize is that you will be reading the notes and studying. You need to be serious and remove any distraction while preparing for the exam. 
I am a topper in my coaching institute so I have high chances of clearing JEE 
You are a topper from your coaching institute but you need to realize the number of coaching institutes that are currently present in the country. With the rising popularity of JEE exams, there are a lot of coaching institutes being set up in India and they have their own toppers as well. Besides, the number of candidates who appear for the exam every year is also huge (reportedly in lakhs). What this means is that the competition is intense and there might be students who have prepared better than you. 
I will practice more and solve all the questions 
The idea is right. The more you practice the more efficient you will be at tackling the different types of question that may be asked in the examination. So where is the faulty part in this? Well, you should know that it is not only about learning how to solve problems. You need to identify or analyze your weak areas and work on improving them. Now, these weak areas may be related to your exam preparation strategy as well. Have a holistic approach to everything you do for the JEE exam.  
I will memorize the theories 
If you are thinking to memorize the theories then you are bound to fail. In JEE when you are studying a theory you will have to learn about the application part. So memorizing might not help. You should gain a clear understanding of all the concepts which you should be able to apply in problems asked in JEE.  
I will study later 
You should avoid procrastination as this can lead to a major problem which you might have to regret later. Do not postpone your preparation and start as soon as possible. Remember JEE preparation is a serious undertaking. 
These are some of the important mistakes that you should avoid in order to succeed in JEE. If you want to know more about what is JEE Exam and the related things you can visit the given link.